Cognitive Behavioral Therapy Approach - Online CBT, an effective anxiety disorder cognitive behavioral therapy treatment, PTSD and Performance Anxiety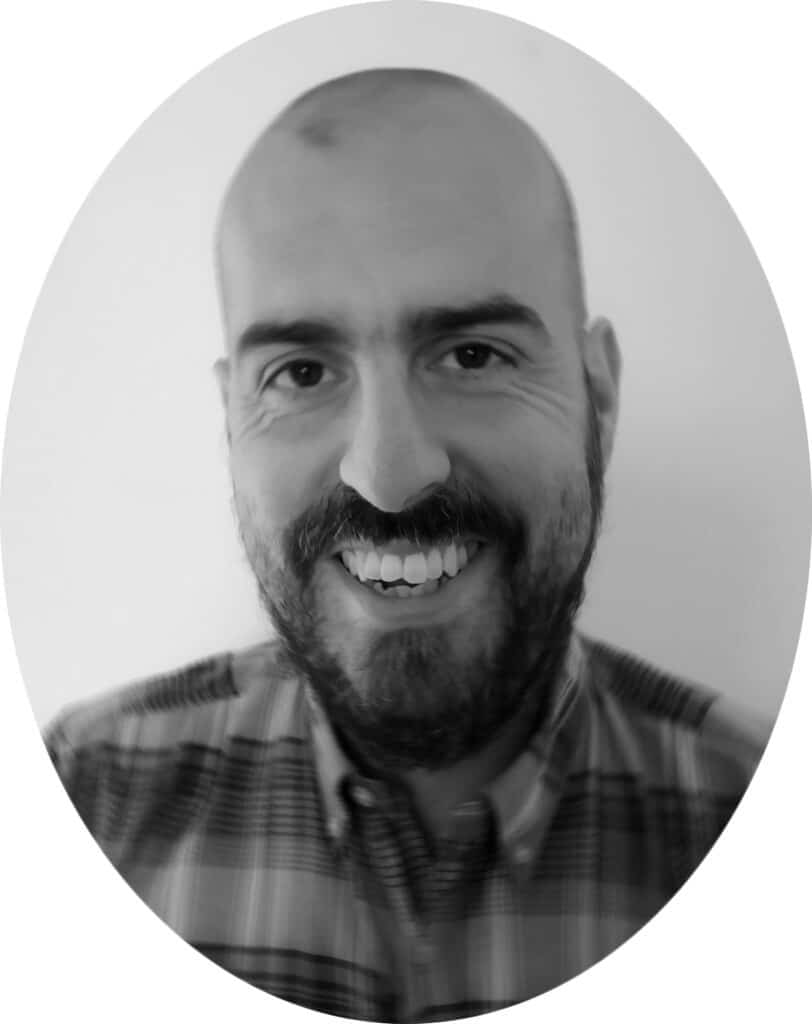 Information on Cognitive Behavioural Therapy Counselling by Jaime G. Miralles
Online CBT Therapist and EMDR Therapist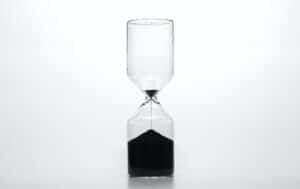 Time Limited
Usually online cbt therapy for anxiety lasts 6 to 20 sessions. During the therapy process, treatment is regularly reviewed so we are in track with your progress. However, if we were to work on Cognitive Behavioural Therapy for PTSD or trauma this may take more sessions.
Goal Orientated Therapy
Working on your realistic and achievable goals, towards your values. Online CBT therapy will get you to be your best self.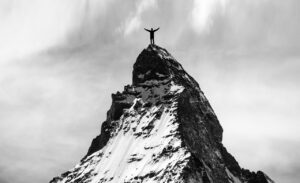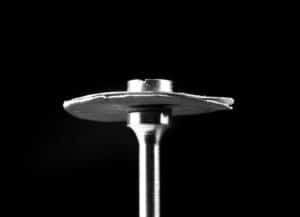 Active
Practising techniques and skills between sessions, doing weekly tasks and engaging in the therapeutic process are key elements of Online CBT for anxiety.
Collaborative
We are working together, as partnership. You bring the knowledge about yourself, I bring CBT skills, and together we work things out.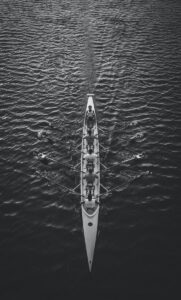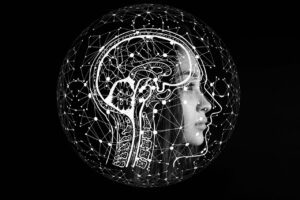 Personalised
We work on a road map or formulation, to come to a shared understanding of your difficulties, how your experiences affected the way you behave and think, and the impact on your emotions. We then agree to a treatment plan.
Structured
Unlike other talking therapies, Online CBT Therapy has structured sessions. There is an agenda in every sessions, to maximise the session time to work on exactly what you want us to work.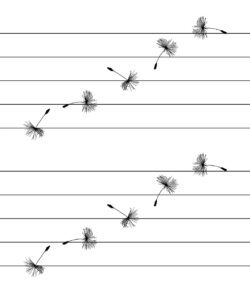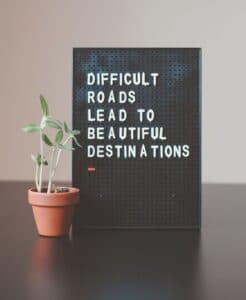 If you would like to know more about what to expect when access Online CBT therapy for anxiety or CBT for PTSD, visit What I offer section. If you would like to have a FREE 15 – 20 minutes video, phone or messaging consultation to briefly discuss your difficulties, to have the chance to know if we could work on them or to know more about What is CBT?, Contact Me.