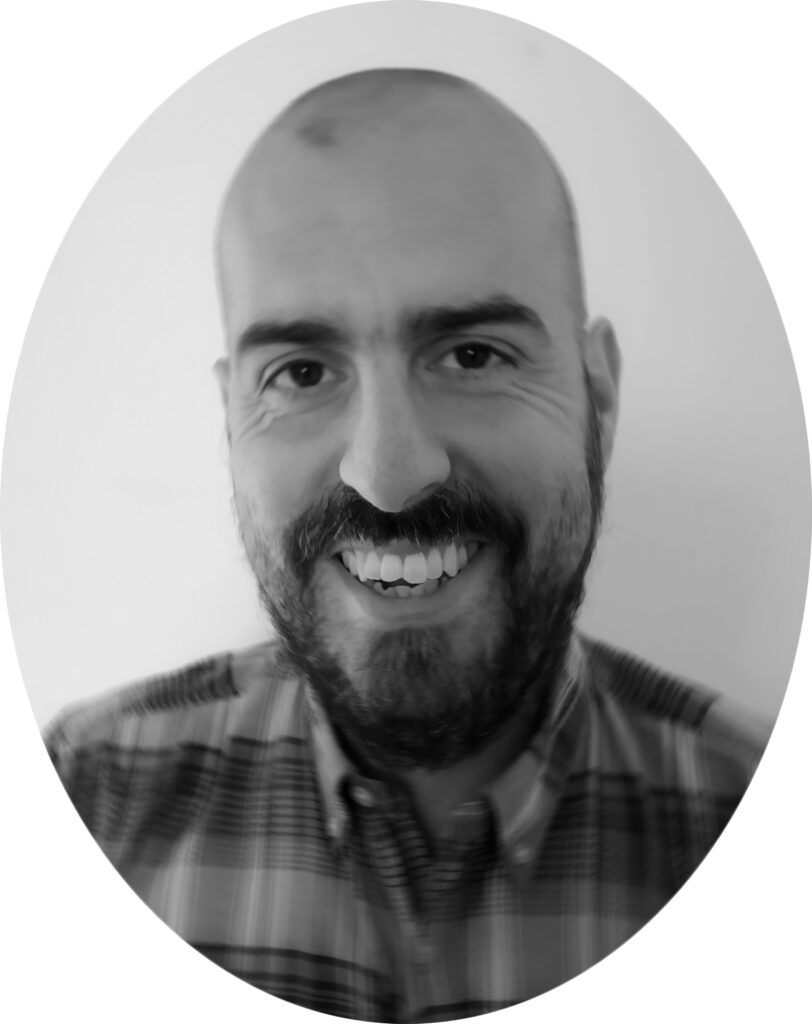 Online CBT Counselling for Sleep – CBT-i
Online CBT Therapist and EMDR Therapist
CBT-i a powerful – Virtual Cognitive Behavioral Therapy for Insomnia
Chronic insomnia (with symptoms lasting more than 6 months) is one of the most common sleep difficulties. It has been linked to be more present with people experiencing: heart problem, high blood pressure and breathing problems (Williams et al, 2013).
CBT for sleep, or CBT-I, has been highly researched and has been shown to be an effective treatment for some sleep disturbances (Riemann & Espie, 2018).
More often than not, and in the past, chronic insomnia has been taken as a secondary problem, and not really given the importance that it should (Williams et al, 2013).
You can listen to this article if you prefer to do so:
As an Online CBT Therapist in my practice, I always ask about sleep and first and foremost, I suggest to do some work on sleep if necessary, which may involve part of one session or a full session, and we review this in 2 – 3 weeks. Sometimes, this is straight forward and easy, other times it is harder to tackle at the beginning of CBT online sleep therapy. But it does not really matter, because time and time again I see therapy having better outcomes more often than not.
Also, online sleep therapy or CBT-I is a safer, and as effective, alternative to medication for insomnia. CBT for sleep targets the behaviours, believes and links between them, to effectively improve sleep (Williams et al, 2013).
CBT-I is a shorter intervention, over a longer period of time as changes happen in a slower pace. Therefore, when working with insomnia people may be seen every 2 – 3 weeks after a few first sessions.
Sometimes, insomnia is the cause of anxiety, hence CBT for insomnia may uncover an undelaying anxiety, and this would need to be dealt with in treatment to make significant change to the sleep disturbances. Hence, sessions may need to be more regular.
If you want to discuss therapy for insomnia and have a 15 minute Free consultation surrounding CBT-I, contact me here.