Investing in you, to be your best self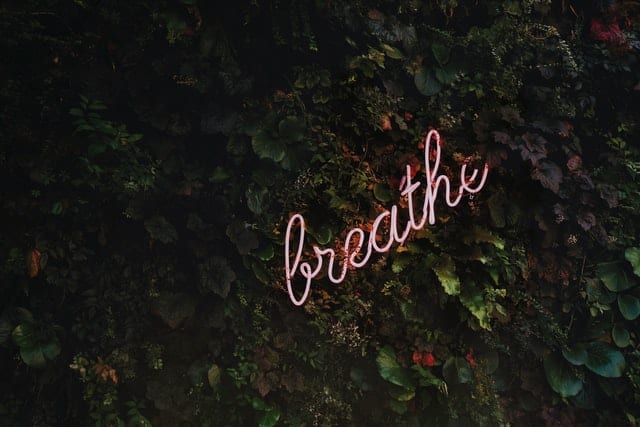 Free Initial Consultation
You may be wondering how much private Cognitive Behavioural Therapy cost, or private EMDR therapy cost. Before you start your journey of Online Therapy, whether is CBT or EMDR, we can have a free consultation for online therapy.
Comprehensive and detailed assessment

Report letter can be provided if requested (at an extra cost)
50 TO 60 MINUTES Session: FROM £70
Online Therapy Cost: sessions of 50 to 60 minutes from £70
Some interventions may require longer sessions, and the price varies accordingly. We would arrange this sessions in advance. 
I am a registered therapist with AXA health, WPA, Vitality Health and Aviva. So please, contact me for information.
For a bespoke Online Therapy treatment plan and online therapy cost, contact me today.
Payments ought to be made 48 hours before your appointment. If you are not based in the UK and need other means of payment, contact me.
Bank transfer is the preferred method of payment we accept. 
Cancellations and No Attendance
I understand that life sometimes gets in the way, and it is hard to attend online sessions. Therefore, I request all my clients to give a no attendance notice 48 hours before the session starts. If you do not provide cancellation or no attendance notice, you will have to pay for the session. However, charges may be halved or waved in exceptional circumstances as a one-off event.
If you do not attend the sessions without notice at all, you will need to pay the entire amount.
Further information on this is in the therapy agreement that it will send to you before the therapy starts. Read it carefully, sign and send it back to me.
Online CBT therapy enables people and companies to access a Specialist Therapist from anywhere and at any time
Online Cognitive Behavioural Therapy or Online Eye Movement Desensization Reprocessing can reduce the difficulties of having to deal with some of the barriers to access good quality therapy