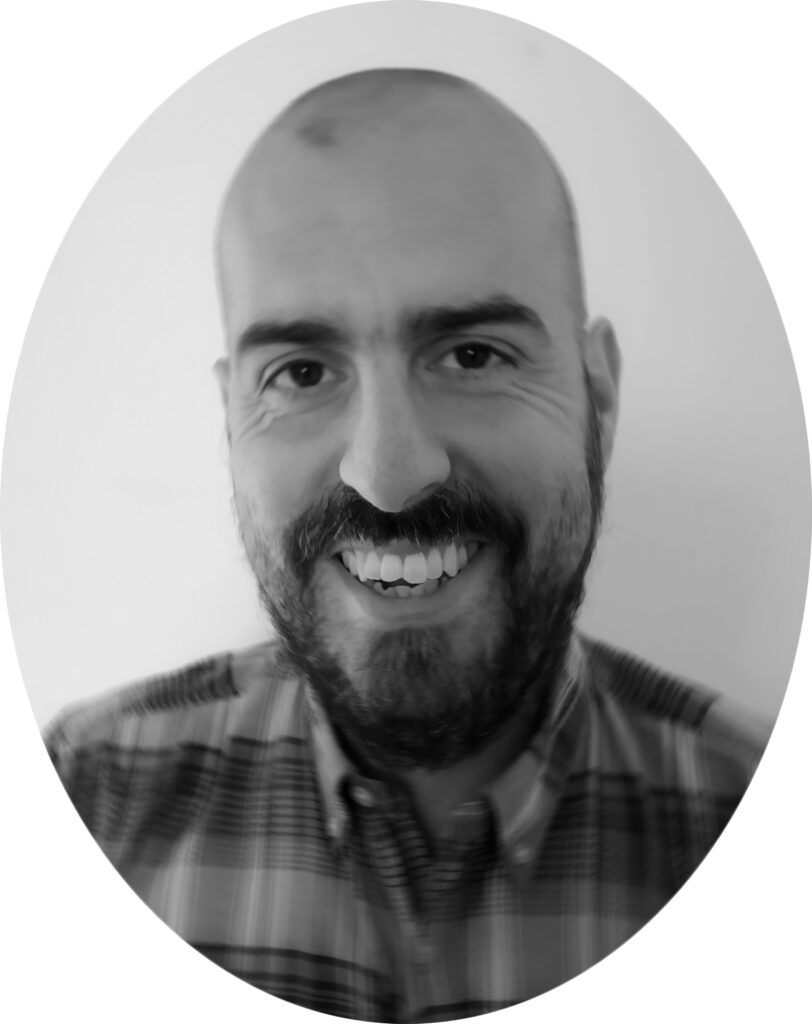 WPA Recognised therapist Provider
Online CBT Therapist and EMDR Therapist
Recognised WPA Psychotherapist Provider

I am Jaime G. Miralles Online CBT Therapist. I have special interest on OCD, PTSD, Intrusive Thoughts, Sleep Difficulties, Performance Anxiety and delivering Online CBT Therapy to meet a person individuals' need.
I am recognised with WPA to provide psychotherapy. I am BABCP accredited CBT Therapist, as well as EMDR Therapist. I provide Online CBT Therapy mainly, as it empowers people access therapy flexibly, comfortably and confidentially, from the safety of their homes or offices. Without the need to spend time travelling and/or parking, sitting in waiting areas and having to make less arrangements.
What to do?

If you want to have a free initial informal chat, please do not hesitate to contact me.
You can check with WPA if your policy covers psychotherapy, and let's begin your path to wellbeing.