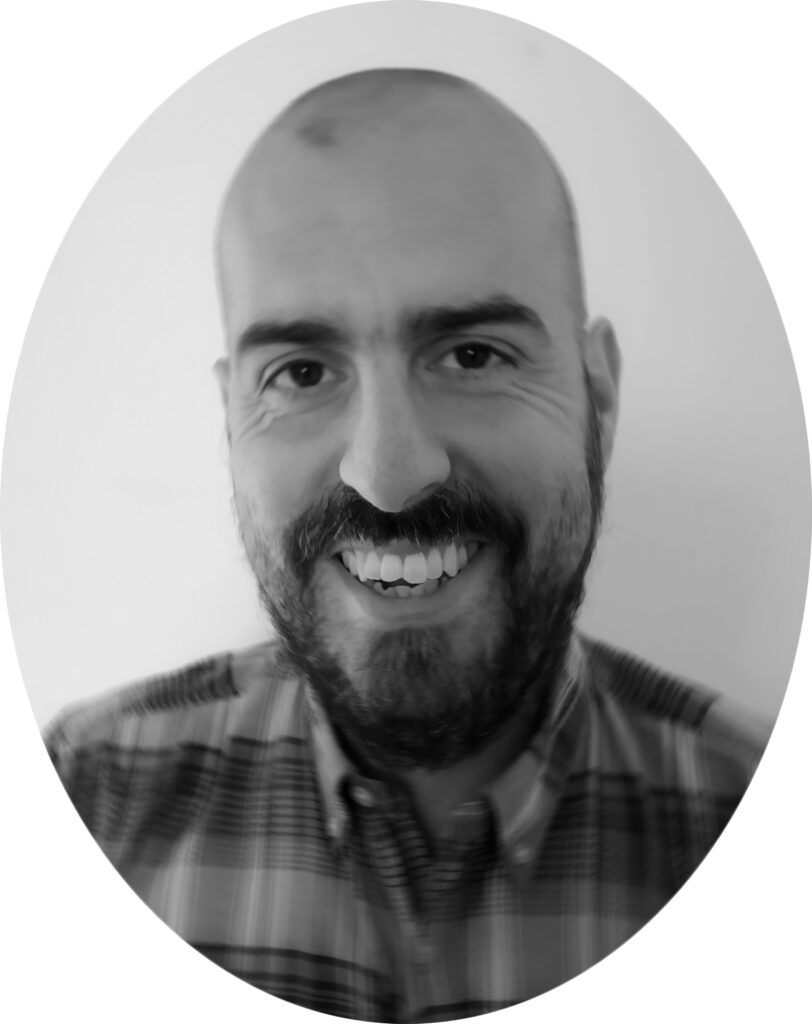 Eye Movement Desensitization and Reprocessing Therapy
Online EMDR Therapist and Registered Mental Health Nurse Therapist

I deliver online Eye Movement Desensitization and Reprocessing Therapy (EMDR) for a variety of needs. I am member of the EMDR UK organisation, and I am working towards accreditation. Eye movement therapy for ptsd and trauma online, has been shown to be very successful and helped many people to overcome difficulties.
I also deliver virtual cbt therapy for anxiety, and Online CBT counselling for PTSD, and every day challenges.
I work regularly with Trauma and OCD, sports performance anxiety and sleep, among other difficulties, and I believe Online Therapy is the best flexible, inclusive, accessible and confidential way to look after and invest on our wellbeing.
Do you need support?
I am able to provide online EMDR Therapy in UK and Overseas, as well as virtual cognitive behavioral therapy.
If you are looking for an Online EMDR Therapist read about me.
If you want to talk to a tehrapist onlien for free. Please contact me for a 15 minutes free call to discuss your circumstances.