Mental Health and Wellbeing Consulting
Share. Learn. Be your Best Self.
Online Mental Health and Wellbeing Consultation, Support and Coaching for Charities, Businesses and Managers.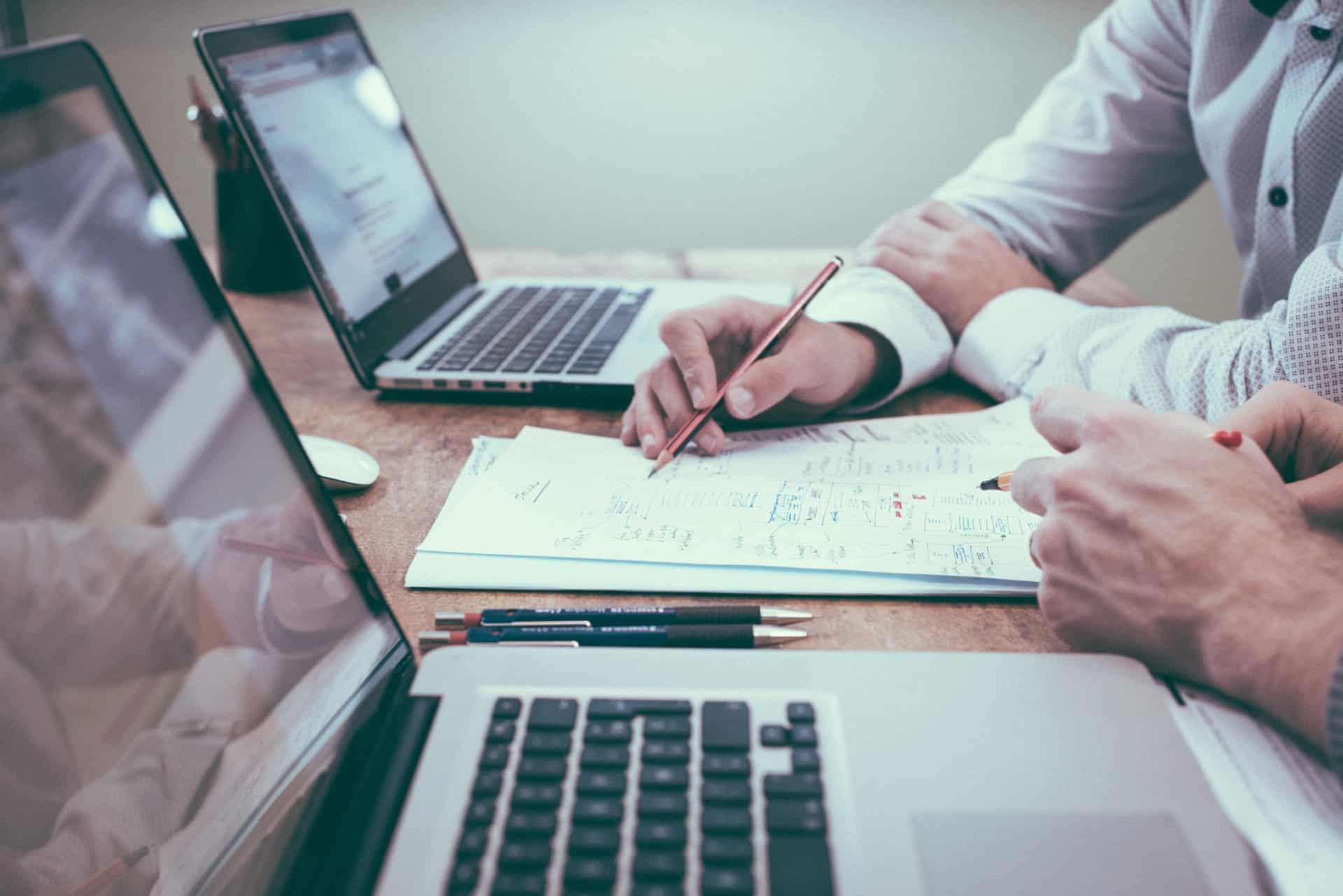 Support and Consultation
I am passionate about people being treated compassionate and mindfully. I offer consulting on mental health and wellbeing to companies and enterprises. I offer online wellbeing and mental health consulting, psychological support for employees, as well as helping managers support, and consultation and metal health coaching for managers. I can deliver online wellbeing counselling for companies, business and charities, such as CBT for Sleep Workshops or Anxiety Management Workshops.
CBT for Employees - Who can Benefit (read more)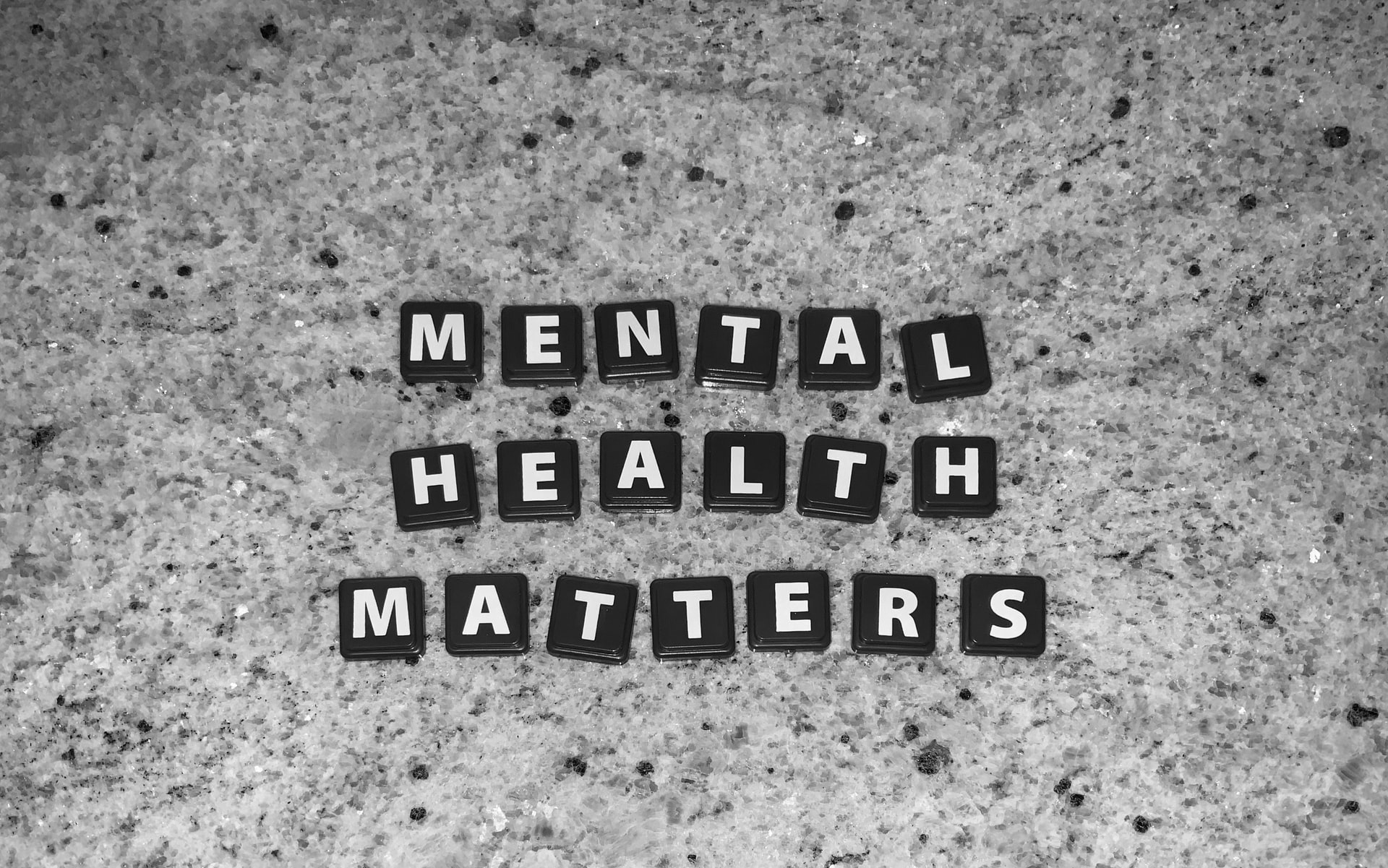 MHFA
Mental Health First Aid is aimed at supporting identifying and compassionately bringing the conversation with employees. Our services can continue to support, consult and coach on any mental health matterfor our customers.
Contact Me
Online Mental Health and Wellbeing Consulting, Coaching and Supervision for businesses, charities and their employees
Online mental health and wellbeign services reduce the difficulties of having to deal with some of the barriers to access good quality therapy